Created since 2009, D'Artkaci aims the creation of archaeological facs similes. The pieces presented here are examples of creations realized for many customers to their demands, while also close as possible to period materials, depending on demand.
These works are intended primarily for reenactors, collectors or museums in the context of reproductions.
All parts are executed on quotes and from archaeological documentation.
Feel free to visit the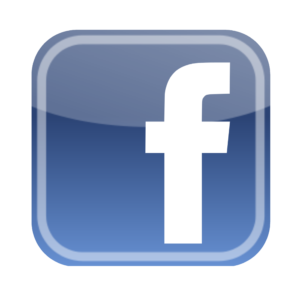 For any inquiries, thank you for using the contact form. I will answer you as soon as possible.